CT Outplacement Services is a comprehensive outplacement service program that includes job placement resources, resume analysis, and interview skills training and preparation. Additionally, we provide personal guidance throughout the entire process to help your outgoing employees secure, adapt, and excel in new cannabis jobs. 

Cannabis Industry Outplacement Services
What distinguishes CT Outplacement Services apart from other outplacement firms is our cannabis industry network and experience. We have the ability to place your outgoing employees in over 400 jobs that we are currently recruiting for at any one time on behalf of our other clients.
What CT Outplacement Services Can Do For Your Outgoing Employees
Guidance from a cannabis industry job transition specialist

Individualized resume writing support with optimization for specific keywords to attract the attention of HR personnel and applicant tracking systems

Personalized job matching and job coaching based on cannabis sector interests, skills, experience, and culture fit for both temporary and direct-hire cannabis jobs

Guidance in improving each candidate's LinkedIn profile with optimization for appropriate keywords

Interview coaching for successful phone, video, and in-person meetings with cannabis industry employers

Promotion of candidates' skills and experience and, where appropriate, highlight profiles on our Top Talent page and weekly email blast to thousands of cannabis employers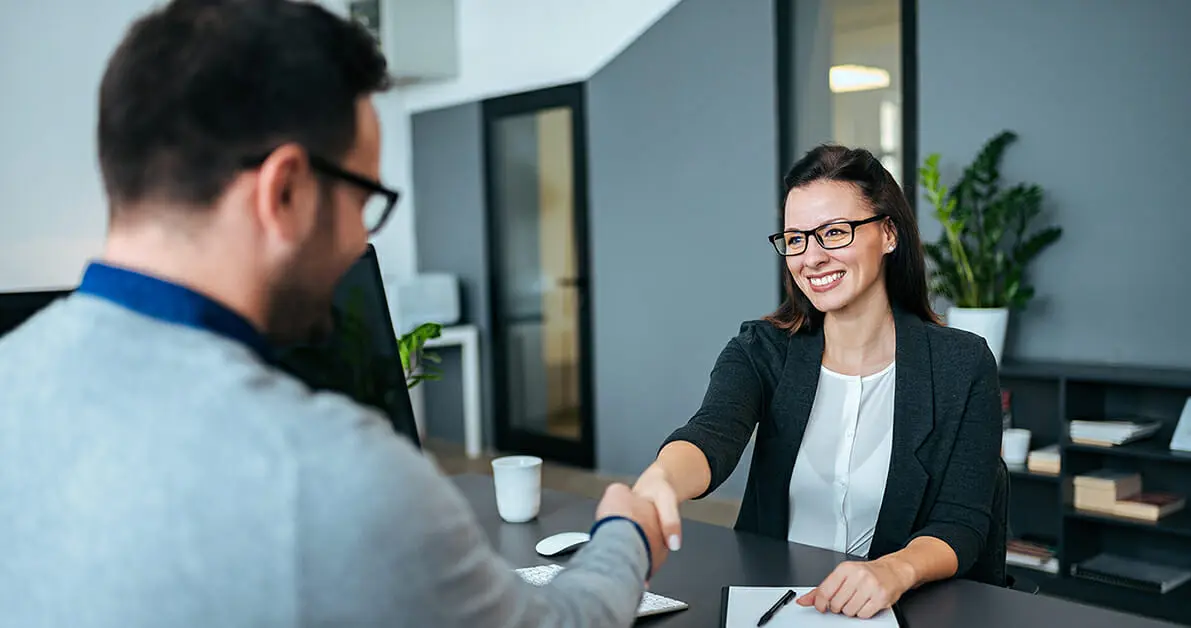 Top 12 Behavioral Interview Questions in Cannabis
Behavioral-based interview questions are one of the challenges on the road to any of the cannabis jobs available. Although they may seem daunting, you can overcome them by preparing responses and practicing your answers. To give you the upper hand, we've created a cheat sheet of the most common behavioral interview questions in cannabis. 
You want to stand out from the flock of resumes that will flood a cannabis employer's inbox and end up in the interview pile. Luckily, with our collective cannabis staffing experience, we know what employers are looking for when sifting through the hundreds of options. Your resume is your potential ticket to your first interview, and we'll help you make it golden.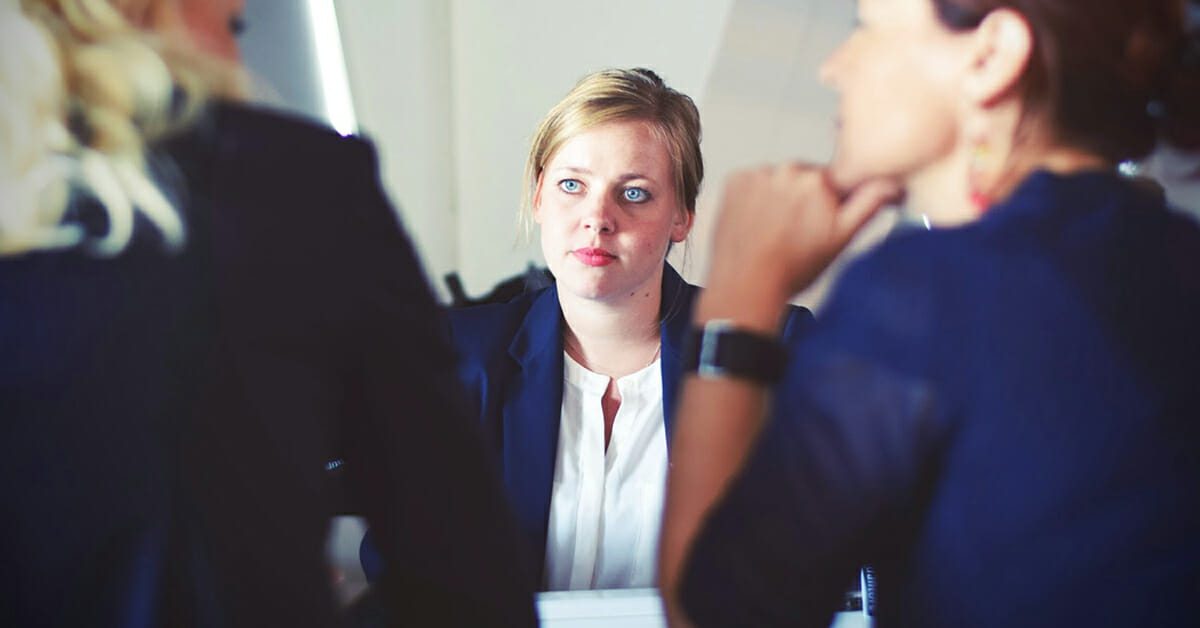 5 Benefits of Cannabis Industry Outplacement Services
Cannabis industry outplacement services will allow your former cannabis employees to transition to the next chapter smoothly. Our cannabis executive search and staffing firm believes in doing all you can for those who have done so much for you. Consider the benefits of cannabis industry outplacement services and decide whether it's the right option for your cannabis company. 
Featured Cannabiz Talent
Week of Nov 29, 2021
View More
Gerry
Experience: 8 Years
Expertise: Software development, product and project management, and application testing
Ricky
Experience: 20 Years
Expertise: Strategic and financial planning, financial controllership, and business integration
Lance
Experience: 15 Years
Expertise: Increasing sales revenue and market share
Brendan
Experience: 8 Years
Expertise: Design/build, cost control, systems analysis, and project coordination
Support your outgoing employees
Help your former employees transition to their next cannabis jobs smoothly. Contact us today to discuss cannabis industry outplacement services.
Copyright 2020 Cannabiz Team LLC.